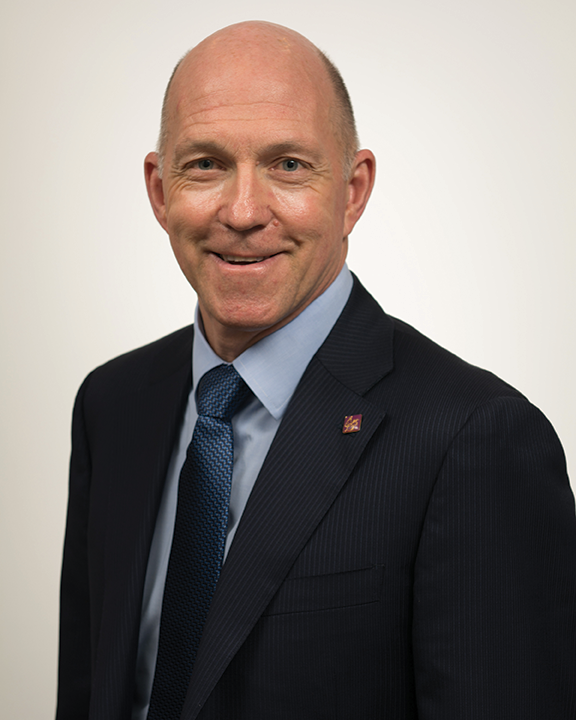 Leigh Penberthy
Executive Director
LeasePLUS CEO Leigh Penberthy is one of the longest-serving most respected figures in the Australian leasing and salary packaging industry.
His extensive business experience spans to the early 1980s, when he worked in several start-ups, including one he co-owned. He ran that business for more than 10 years before it was sold to ANZ. Leigh then remained with the combined company (known as FleetPartners) for another five years while working on the Australian Fleet Lessors Board as Vice President, and later as President.
Leigh met LeasePLUS Group Chairman and Managing Director Aytunc Tezay after finishing his work with ANZ and during a stint with RACV. It was during this time that the pair began work creating an industry association specifically to represent the salary packaging and novated leasing sectors.
This was the genesis of what is today the Australian Salary Packaging Industry Association (ASPIA). Leigh is the current Chairman of ASPIA, and it is here where he laid the foundation for his eventual entry into the LeasePLUS Group as Chief Executive Officer.
Leigh's arrival has allowed Aytunc to take a more strategic role in developing the software solutions arm of the LeasePLUS Group, SafeCode.
Leigh has applied his experience and knowledge to re-focus the LeasePLUS Group to drive the quality of its customer service, sales, operational efficiency and brand reputation to new heights.
In his role as ASPIA Chairman, Leigh works closely with politicians and other key stakeholders to discuss, highlight, debate and promote the core issues relating to the novated lease and salary packaging industry, its constituent members, and the LeasePLUS Group's clients.
Leigh's extensive training includes a fast-tracked mini-MBA through INSEAD in 2004, in addition to his Marketing credentials.
Today, the LeasePLUS Group assists clients directly with salary packaging and novated leasing services, in addition to fleet management services and operating lease capabilities.