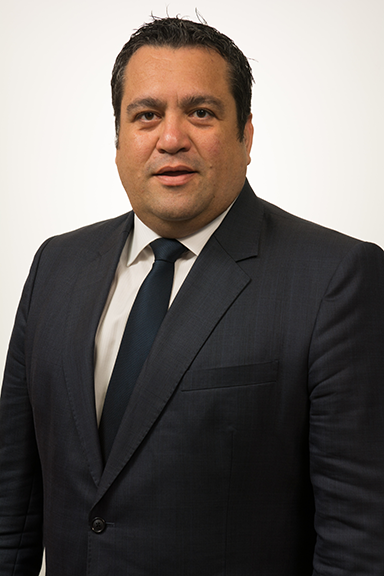 Aytunc Tezay
Chairman & Executive Director
LeasePLUS Group Chairman and Managing Director Aytunc Tezay is among Australia's leading Novated Leasing and Salary Packaging experts.
After founding LeasePLUS in 2002 and SalaryPackagingPLUS in 2004, Aytunc transformed these businesses into two of the most reputable and recognisable brands in the industry, before leaving to explore opportunities in the technology sector in 2010.
This led to his founding of SafeCode and other supply businesses into the salary packaging and fleet management industries, which were later incorporated into the newly founded LeasePLUS Group in 2012 along with the original LeasePLUS and SalaryPackagingPLUS entities.
While Aytunc was instrumental in creating the systems, processes and products that underpin LeasePLUS' offerings, his main focus is now the strategic management of the group, product development and mentoring employees.
Aytunc's expertise was pivotal in the creation of the Australian Salary Packaging Industry Association (ASPIA) in 2007. That same year he was elected to lead ASPIA as President by his peers, a position he held from 2007-2011.
As a veteran of the industry, Aytunc believes the LeasePLUS Group must be responsive to, and driven by, its customers' needs. This is a powerful differentiator between the LeasePLUS Group and its competitors.
Today, the LeasePLUS Group not only assists clients directly in salary packaging and novated leasing services, but also supports the industry by supplying its competitors with software services through SafeCode, finance products through MyFundingBox, insurance products through MyInsuranceSolutions, and card products through MyCardPlus.
Prior to his time with LeasePLUS, Aytunc enjoyed a successful career in the finance and manufacturing sectors, working in senior roles for multi-national organisations such as ANZ, ACI, Smorgon Steel and PMP Print.
Aytunc holds a Bachelor of Commerce, with Finance, Accounting and Commercial Law majors.
View Aytunc's LinkedIn profile